On many occasions members of the Peace Meditation group at the United Nations have assisted with coordination of Peace and Harmony Run activities and some have traveled to various countries on their vacation time to participate.

(art from the final program in
Kazakhstan, Astana, East meets WEST  25 July 2012)
---
 Sample Photos of  Interfaith visits and events from around the world

Examples of interfaith events, visits to churches, mosques, synagogues, temples, and other places of worship including from: Australia, Austria, Canada,  Colombia, Germany, Great Britain and Northern Ireland, Iceland Indonesia, Ireland, Italy, Kazakhstan, Korea, Malaysia, Myanmar, New Zealand, Portugal Russia, Serbia, Singapore, Ukraine, USA,
Australia – Melbourne, 24  May  2006
Hebrew congregation –  exquisitely beautiful musical rendition of a Hebrew psalm where the Rabbi made the first hand print on our banner 'World Harmony Run: Uniting People of all Faiths'.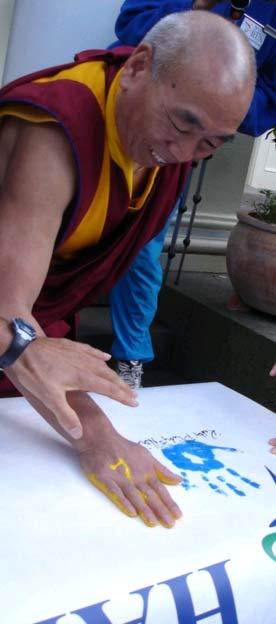 At Buddhist Institute  – ceremony where those present hold the torch and make a sincere wish for world harmony …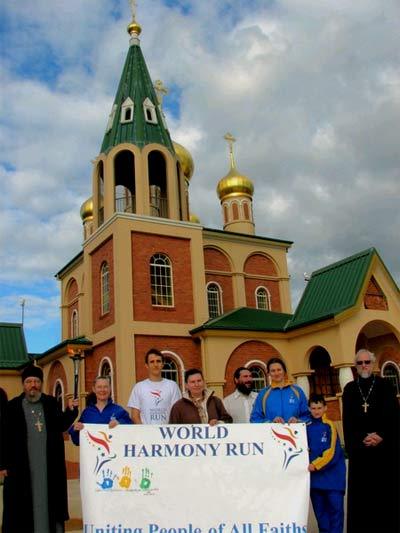 The Russian Orthodox Church  and the the Blessed Sacrament Community of St Francis' Church in the heart of downtown Melbourne. The church was the first to be built in Melbourne
---
 Austria June 06 2011   the abbey in Klosterneuburg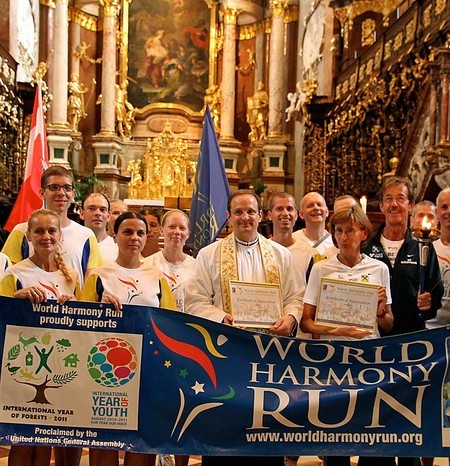 ---
Austria 04 June 2011  Mosque in Bad Vöslau!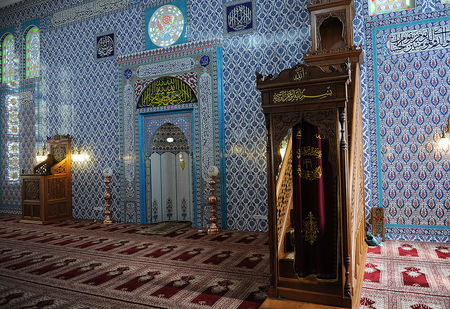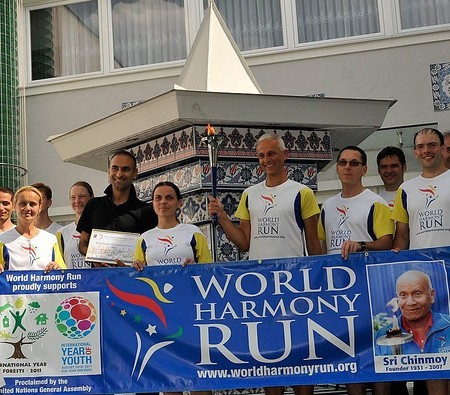 …and a final group picture.
---
Canada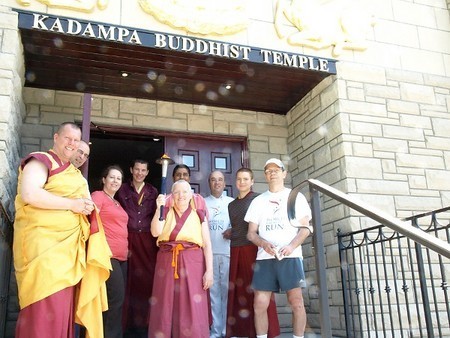 ---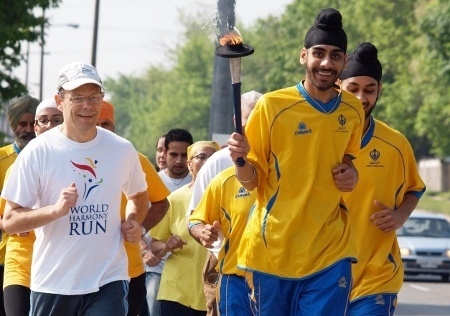 Sikh youth
See also related programmes on 21 may at :
worldharmonyrun.org/canada/news/2010/0521
---
Colombia 22 Jan 2010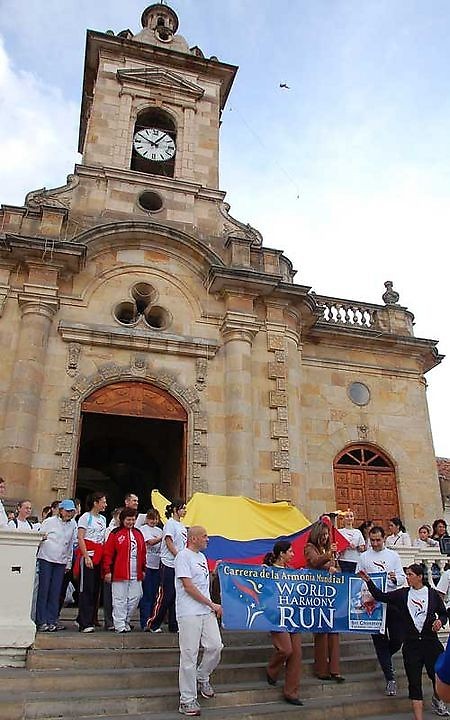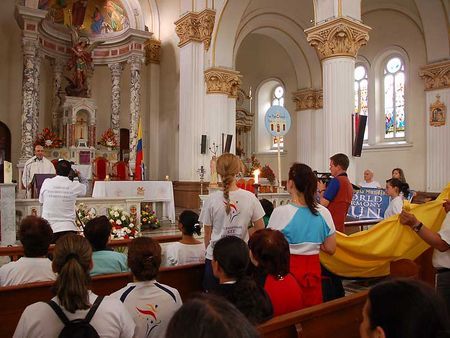 ---
Germany 13 Jun 2010  Famous abbey of St. Hildegard in Rüdesheim on the Rhine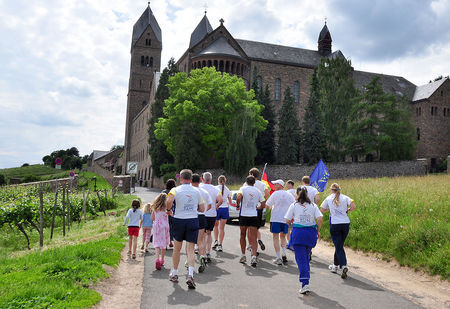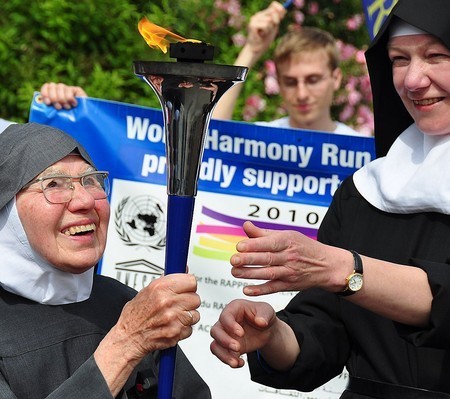 ---
Great Britain and Northern Island 17 June 2011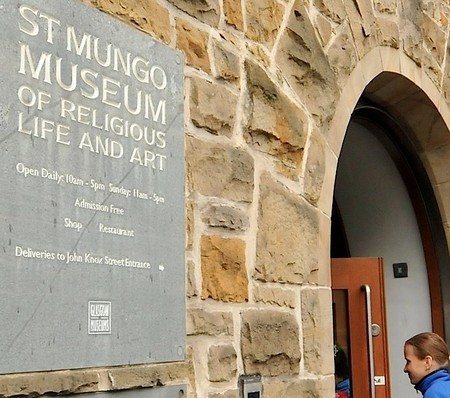 St. Mungo Museum of Religious Life and Art – an interfaith museum dedicated to exploring and displaying different faiths.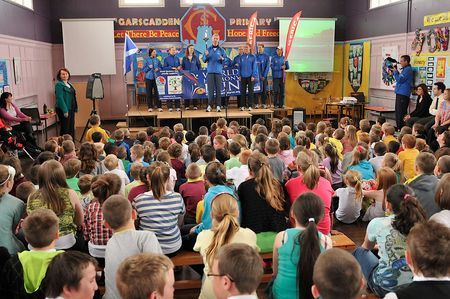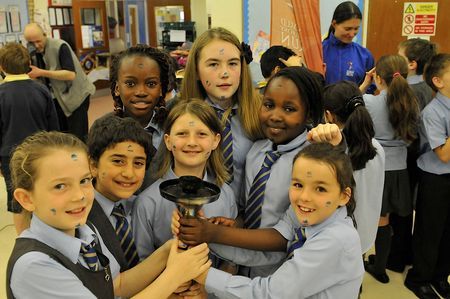 "Sense over Sectarianism"  -Non-denominational schools were joined by some students from Catholic schools as part of a special social inclusion program – "Sense over Sectarinaism."
---
 Iceland  2006 Sep 05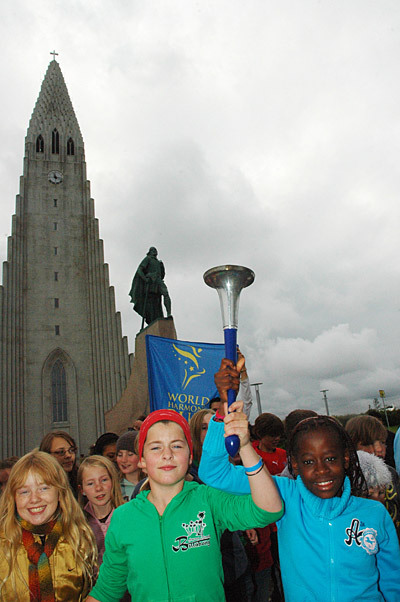 2011 Jul 18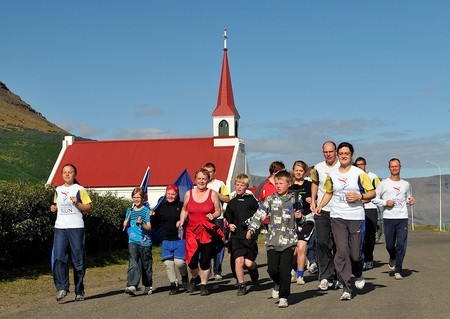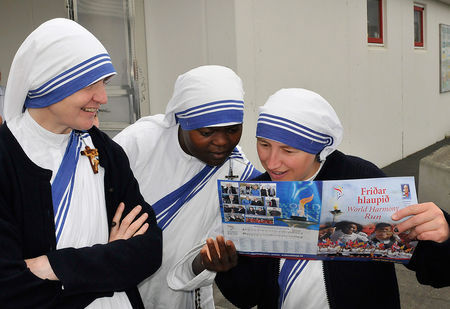 ---
Indonesia
– Indonesia Song praises interfaith harmony and oneness 
The Harmony Run founder's song dedicated to Indonesia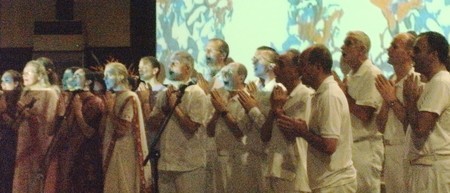 was performed at a number of locations. The song appreciates the local interfaith harmony and oneness. The last line is: "Islam, Christian, Buddhist, Hindu, all faiths have built a oneness-tower."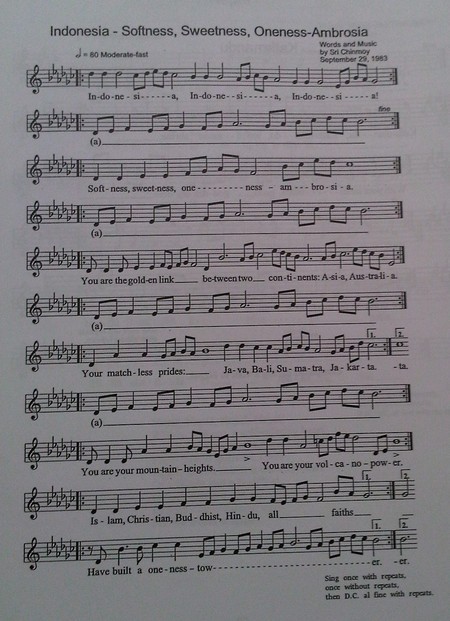 (http://www.srichinmoysongs.com/song/view/indonesia-softness-sweetness-oneness/2714) Composed by Sri Chinmoy on September 29, 1983.
Click here to download a print quality version of english music score 
Indonesia WHR 02 Feb 2011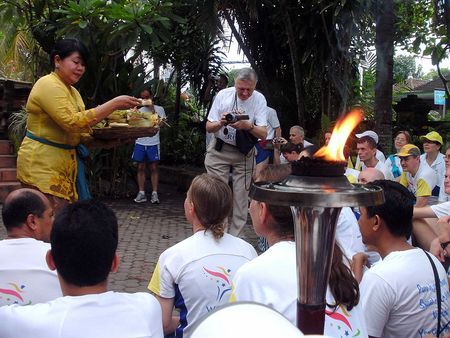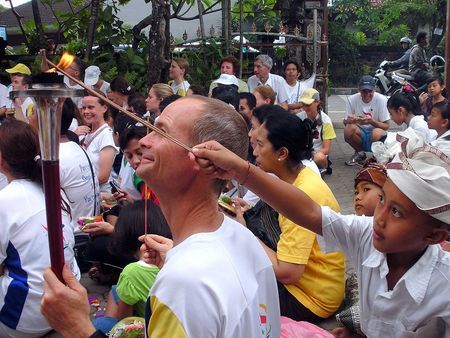 Italy
The late Pope John Paul II: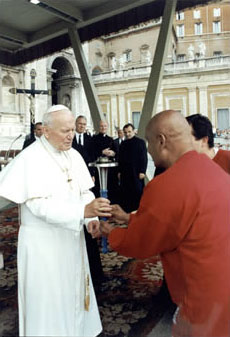 "I salute the runners… who are carrying a torch to the destination of peace through the streets of the world."  – May 31st, 1995 (After having blessed the Torch and held it with World Harmony Run founder Sri Chinmoy at the Vatican).
********************
 Mother Teresa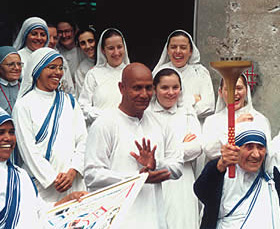 Mother Teresa holds the torch with founder Sri Chinmoy October 1, 1994, in the courtyard of her Missionaries of Charity Home in Rome. Mother Teresa enthusiastically held aloft the Peace Torch, saying to Sri Chinmoy, "May we continue to work together and to share together, all the glory of God and for the good of man."
---
Ireland
2007 Sep 18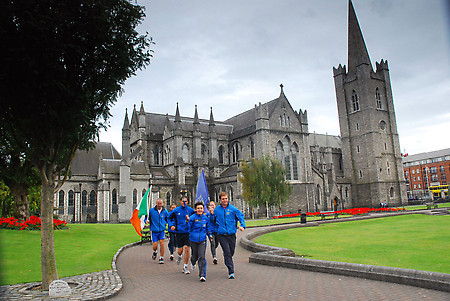 2007 Sep 17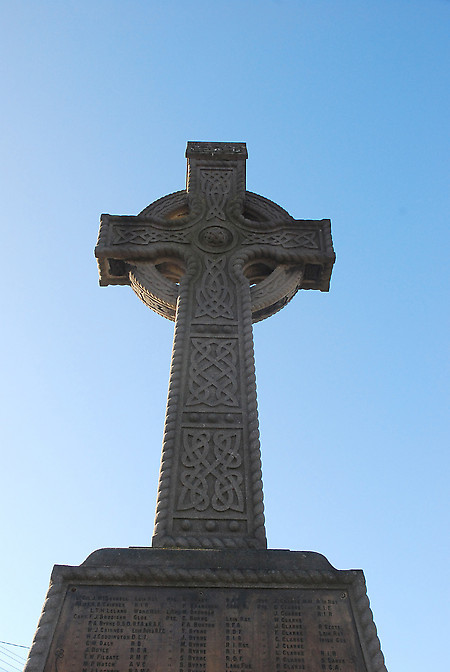 ---
Kazakhstan – 2010-jun-25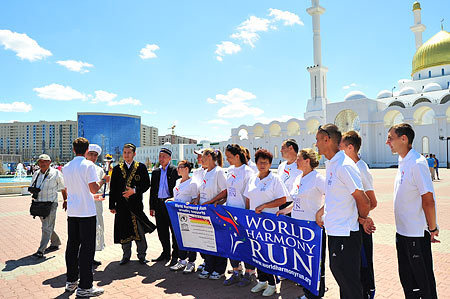 ---
Korea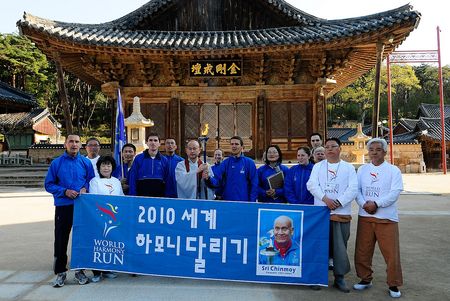 The monk in charge of our temple stay and the staff of Tongdosa temple pose for a group photo with the team.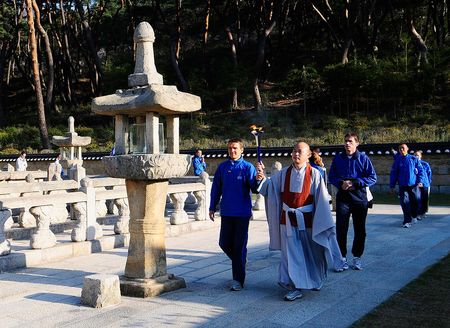 A walking meditation round the Buddha's relic.
---
Lesotho – 2008 Oct 30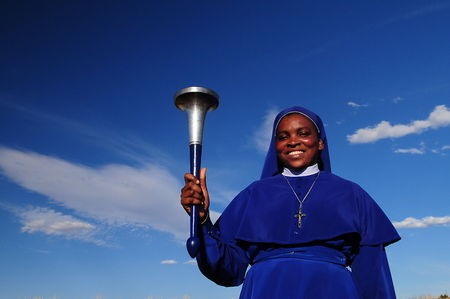 ---
Malaysia  31 Dec 2010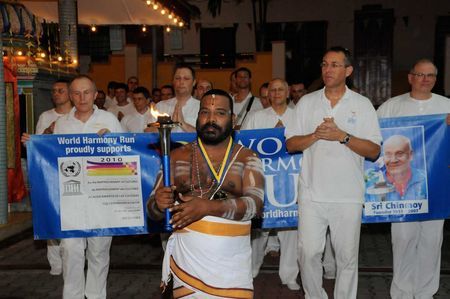 ---
A moving Buddhist and interfaith memorial service for UN Secretary General U Thant…

Well over 100 individuals from more than 25 countries, joined with family members of former United Nations Secretary General U Thant in Yangon.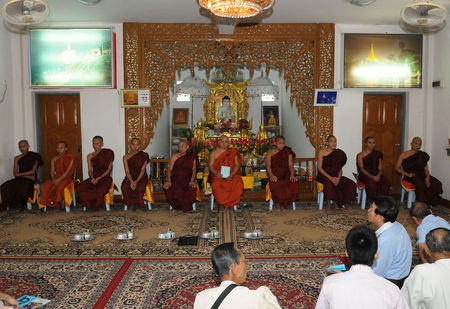 UN dignitaries, international singers, interfaith leaders and local community members participated in programs at two locations: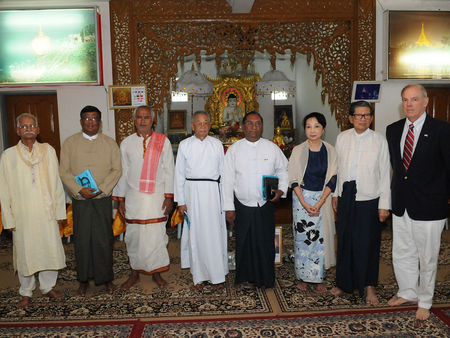 a local Buddhist monastery …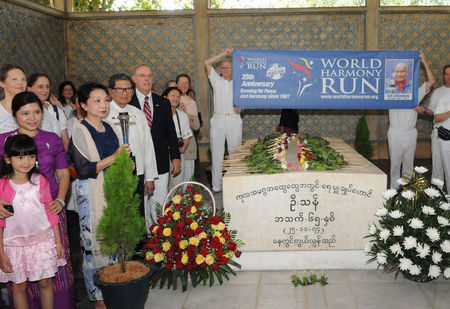 and the U Thant Mausoleum.
****
New Zealand 01 Nov 2010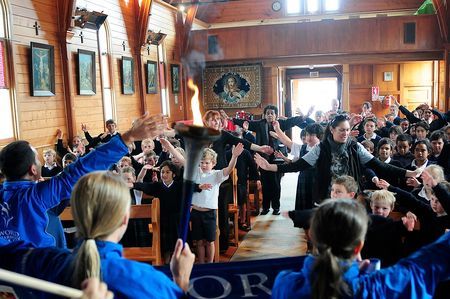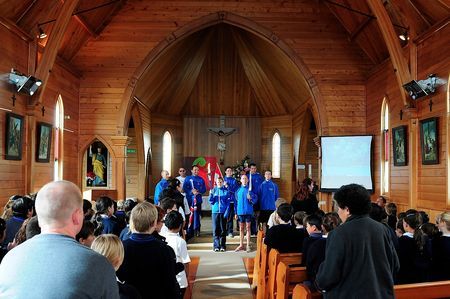 06 Jun 2006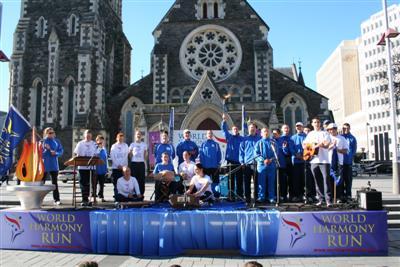 2010 Oct 29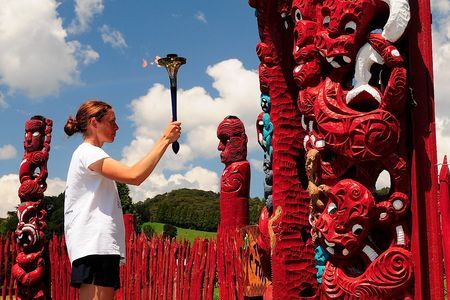 ---
Portugal
2011 May 05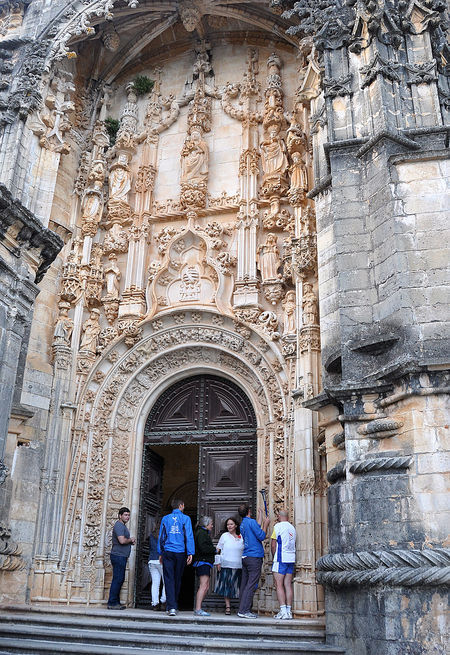 2011 May 06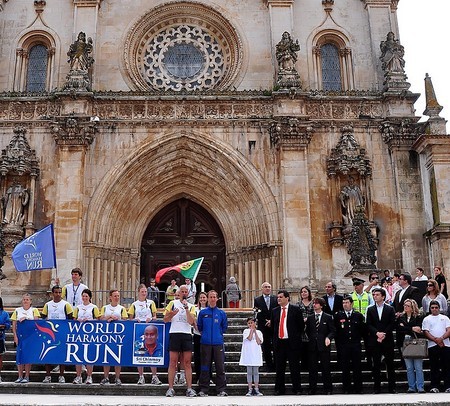 ---
Russia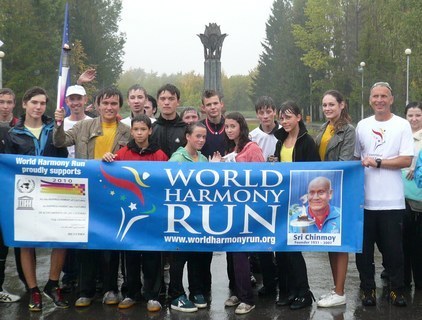 Note famous interfaith statue in background
——————————————-
Russia – October 2011: Return to Chuvashiya Interfaith Monument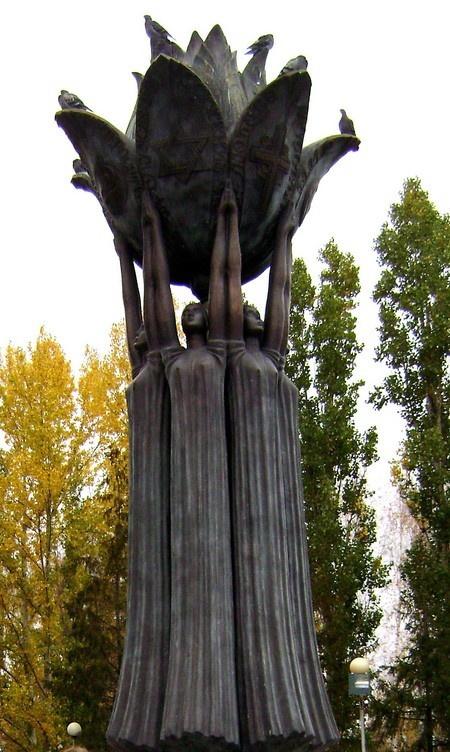 Further interest was expressed to know more about the different religious symbols on the monument.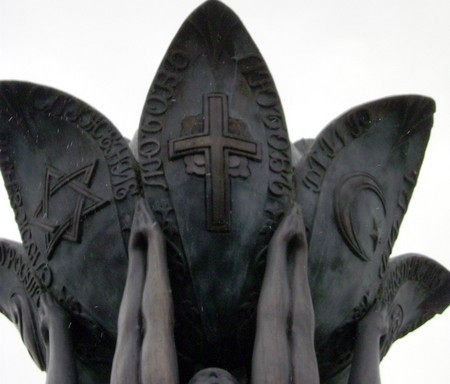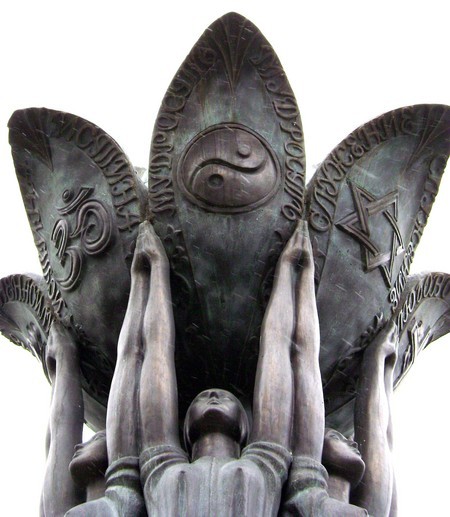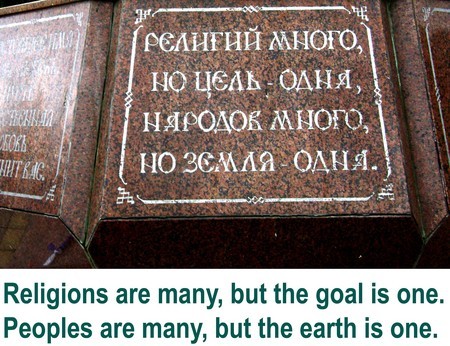 and the meaning of the Russian words on the base.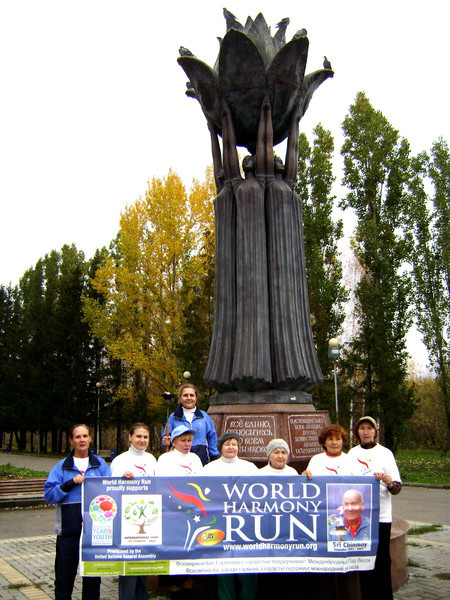 A year later, during  October of 2011, a Russian Team of Peace and World Harmony participants from the region again visited and were able to take more detailed pictures to share.
---
 Serbia   2010 jul 9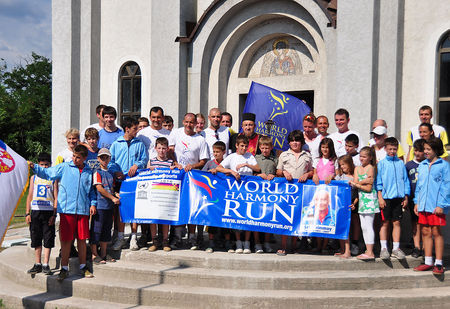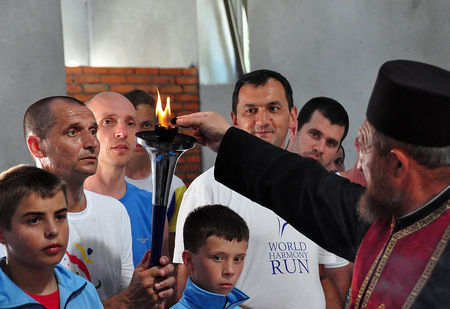 ---
Singapore
03 Jan 2011 –   Darussalam Mosque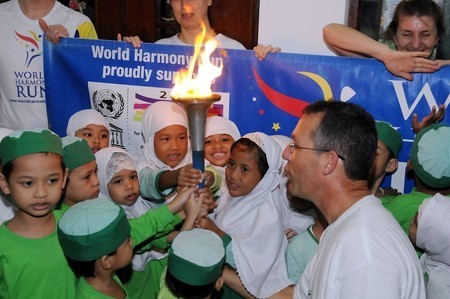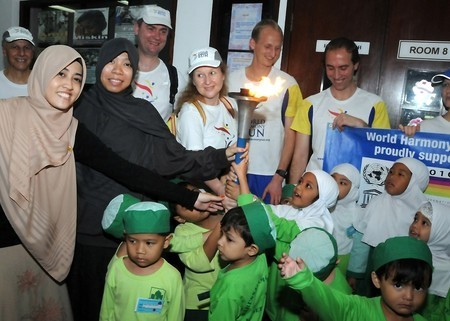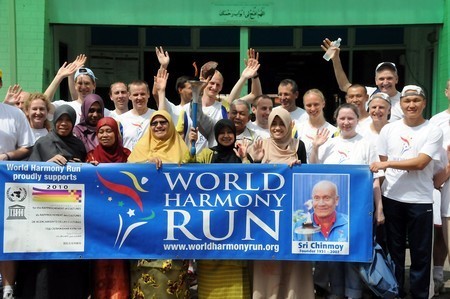 ———————————
15 Jul 2006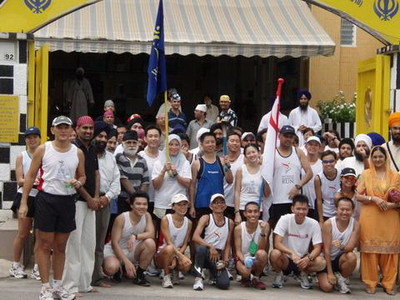 ———————————
 18 Jun 2005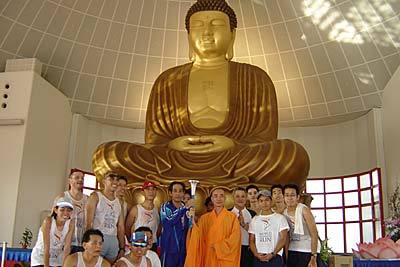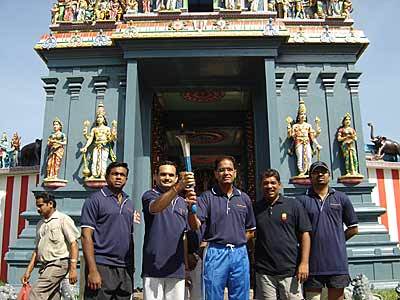 ****
Ukraine
04 Aug 2010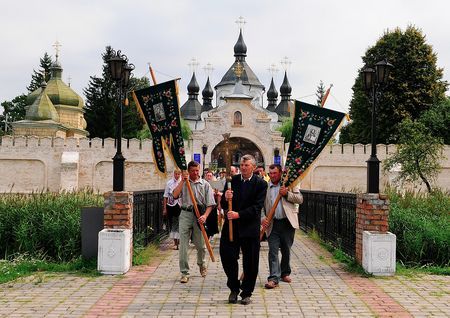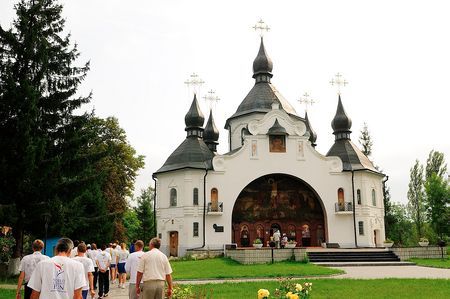 ---
---
USA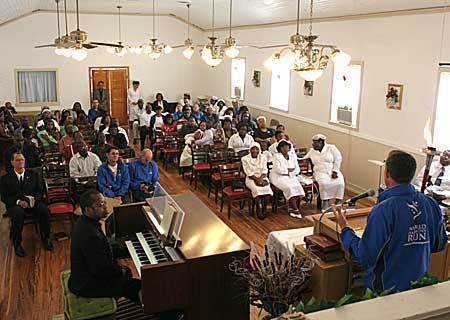 The Greater Little Zion Church of the lower 9th ward of New Orleans invited us to take part in their Sunday worship and share a mutual message of harmony and peace.
Rev. Scie welcomed us with open arms and moved us with his stirring sermon on hope, fortitude, and faith. He prayed for our success and strengthened our resolve and inspiration. Rev. Scie led the runners and members of his congregation on a walk to the Hurricane Katrina Memorial.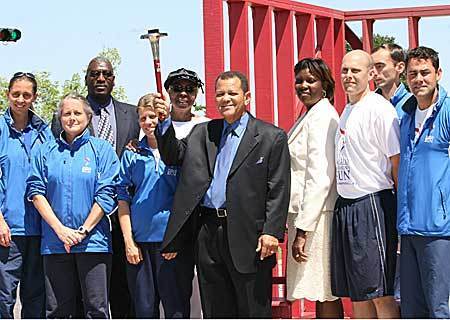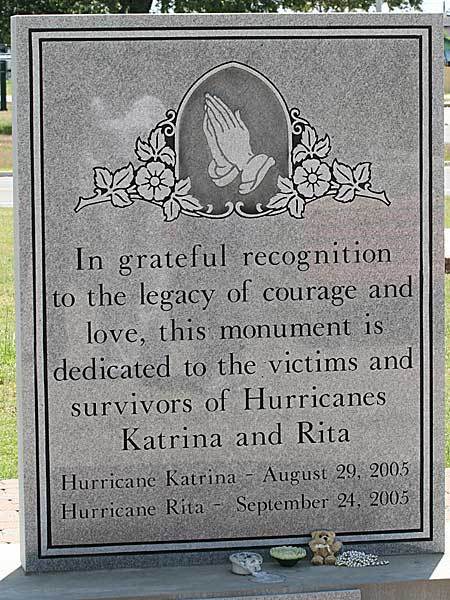 A beautiful and moving ceremony was held at the Katrina Memorial.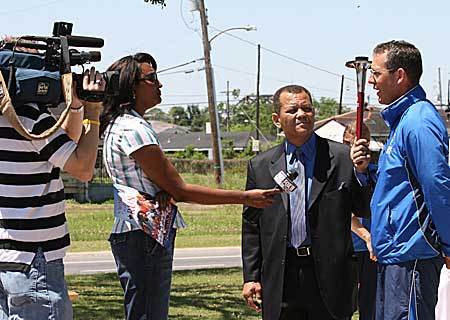 We were interviewed by several media sources as well.
 08 May 2005  church called Friendship AME.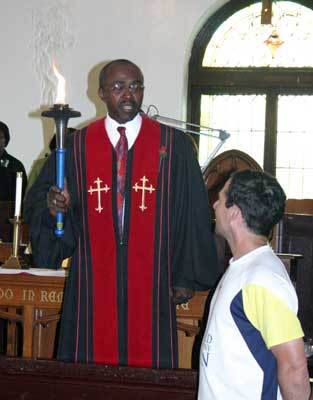 ---
Philadelphia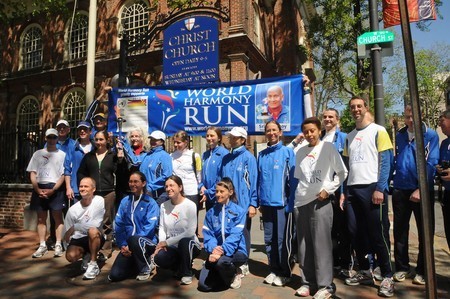 Historic Christ Church where many of the USA founding fathers and their families attended over 220 years ago. The founder of the Run, Sri Chinmoy had said many years ago that the name of Philadelphia  "is a ringing bell, which is very, very haunting and, at the same time, illumining and fulfilling. As soon as I hear the word 'Philadelphia', no matter who utters it, I hear a bell ringing-like the Indian heart-temple-gong or the American church bell. Philadelphia, for me, always carries Divinity's Reality." http://www.srichinmoylibrary.com/books/1157/3/12
****
See More Photos from: Interfaith Acceptance and Harmony visits by Oneness-Home torch relay teams