On 22 November 1977 the Meditation Group held a programme and concert in soulful remembrance of the late President of the United States, John F. Kennedy, marking fourteen years since the day of his assassination.
The programme, part of which was televised live by WNBC-TV, included tributes by Ambassador Kennedy of Ireland and Ambassador Rossides of Cyprus, as well as several songs about President Kennedy written by Sri Chinmoy.
Below arr some photos of the event:
---
See Also:
---
Programme of events: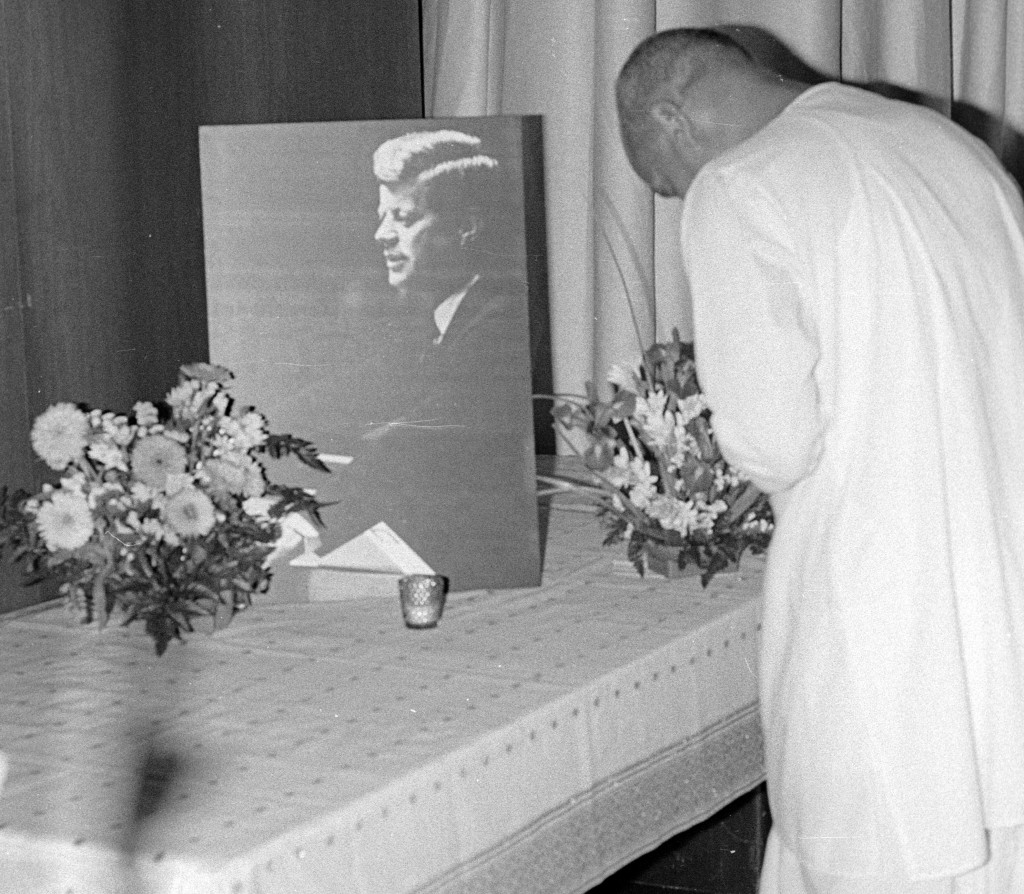 ---
Opening meditation- Sri Chinmoy, Leader, The Peace Meditation Group at the U.N.
Tributes to John F. Kennedy :
H .E. Dr. Eamonn Kennedy, Ambassador Extraordinary and Plenipotentiary,Permanent Representative of Ireland to the United Nations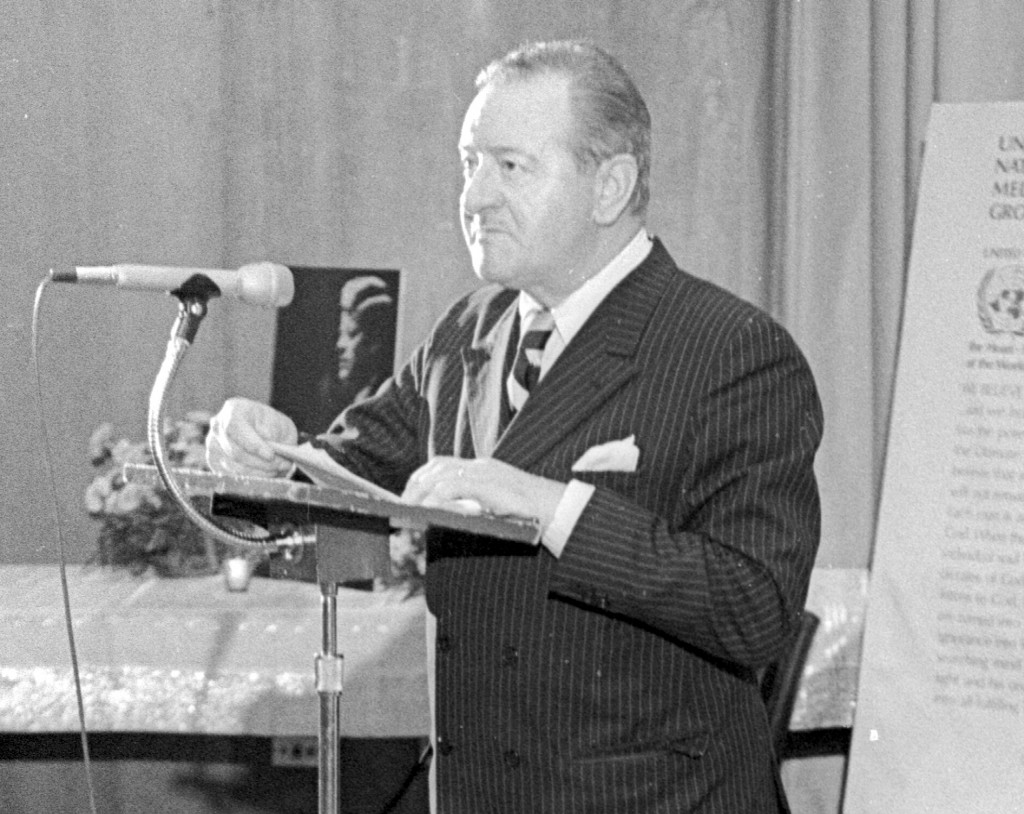 ---
H.E. Mr. Zenon Rossides, Ambassador Extraordinary and Plenipotentiary, Permanent Representative of Cyprus to the United Nations
---
Ms. Patricia Reilly, (Former Peace Corps Volunteer in Liberia, West Africa) representing ACTION
---
Mr. Donald Keys, NGO Representative, Planetary Citizens
---
Mr. Jeff Kamen, WPIX·TV News
---
Recitations from Sri Chinmoy's book, Kennedy : The Universal Heart
UNIQUE
NEVER WAS HE ALONE
ALONE HE STOOD
---
Six Songs – Meditation Group Singers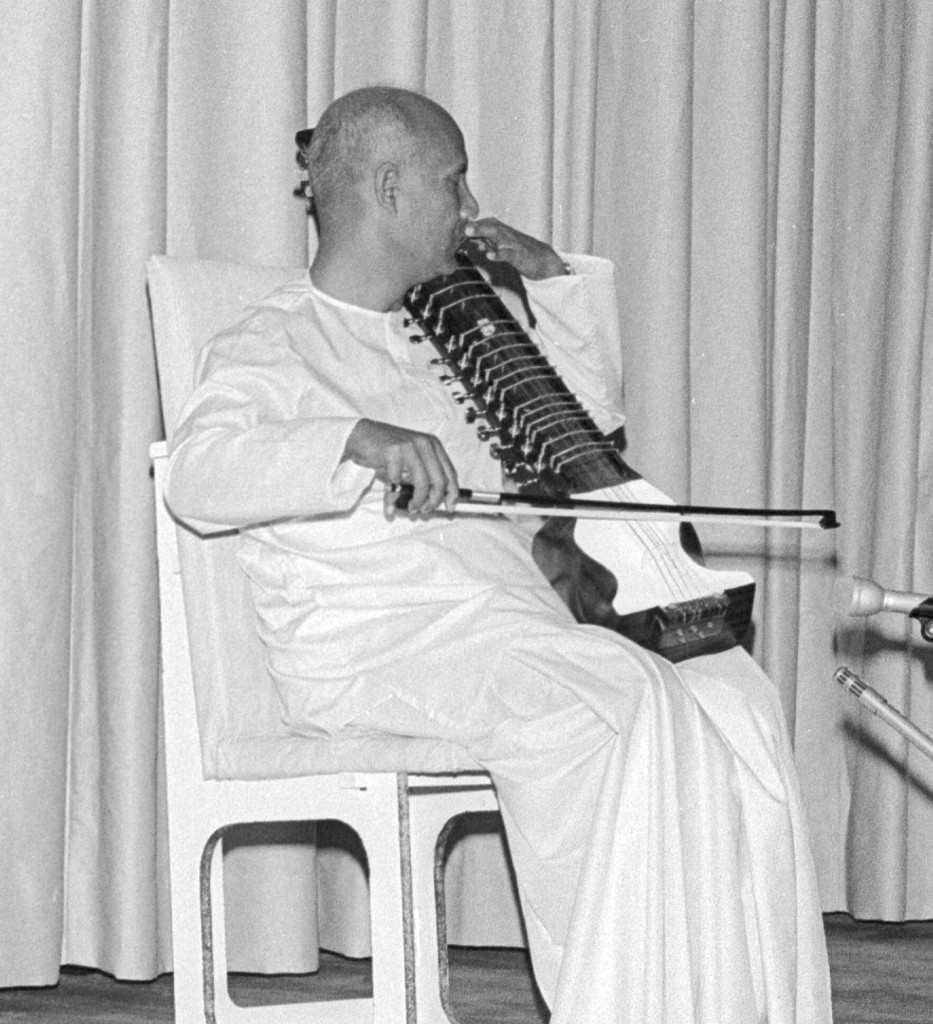 ONE TWO THREE
KENNEDY AND THE WORLD
"My fellow inhabitants of this planet :…" – JFK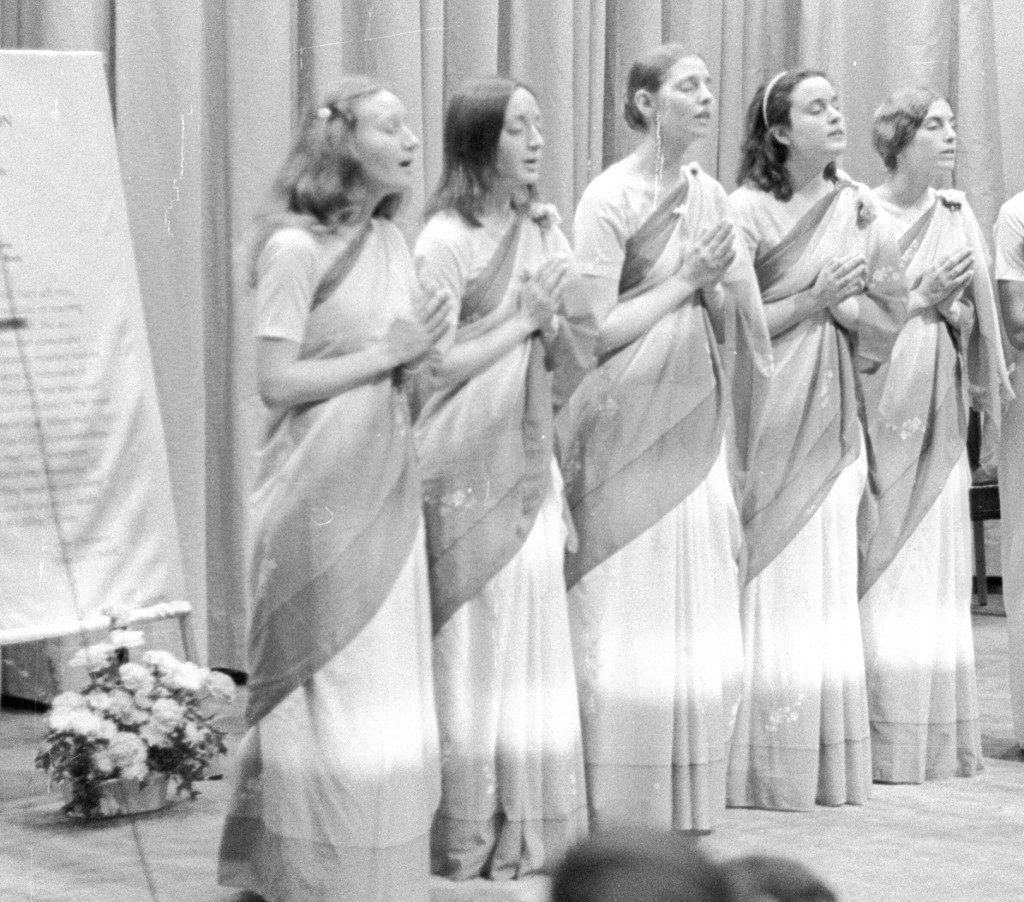 "He will long be remembered for his efforts…" – U Thant
ASK NOT – JFK
"President Kennedy was mortal like the rest of us . Not so his place in hi story…" U Thant .
INTERMISSION
Musical Tributes to President John F. Kennedy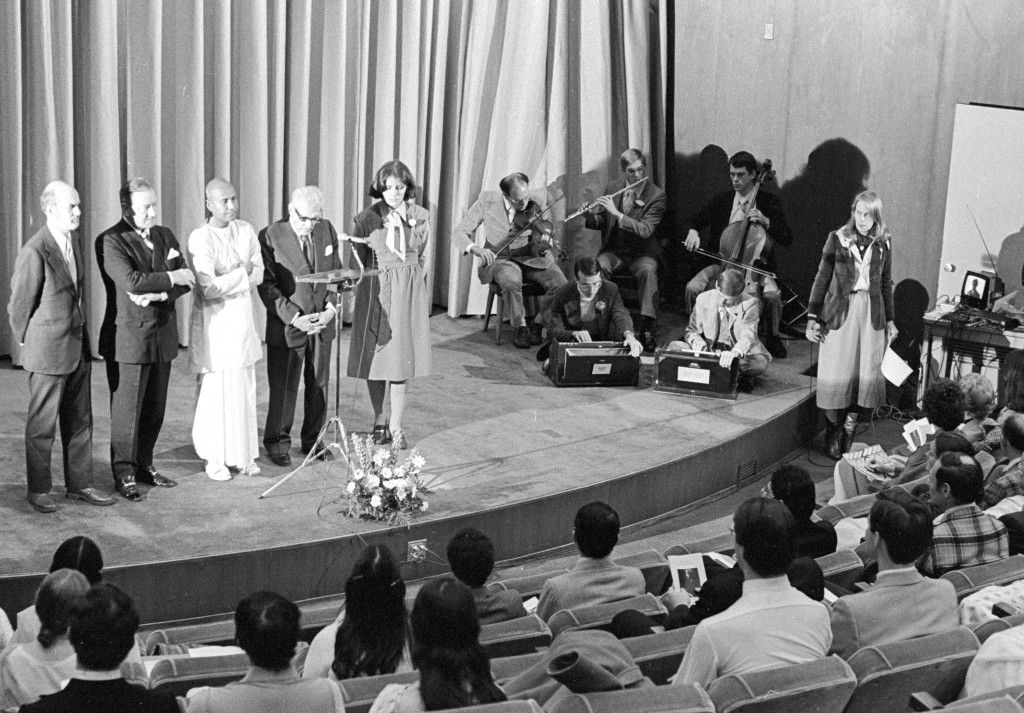 Click on image below for larger or different resolution Photo-Images:
---
Gallery 2: some may be duplicates of above
---
See Also:
---